With summer drawing near, I keep thinking about plants that are warm weather lovers. The air plant is the perfect no fuss summer plant. Air plant holders have been trending lately and online retailer, Etsy has endless options to select from. I have picked a few of my favorites, featured below. Enjoy!
Fun fact: There are more than 650 varieties of air plants that can survive without soil.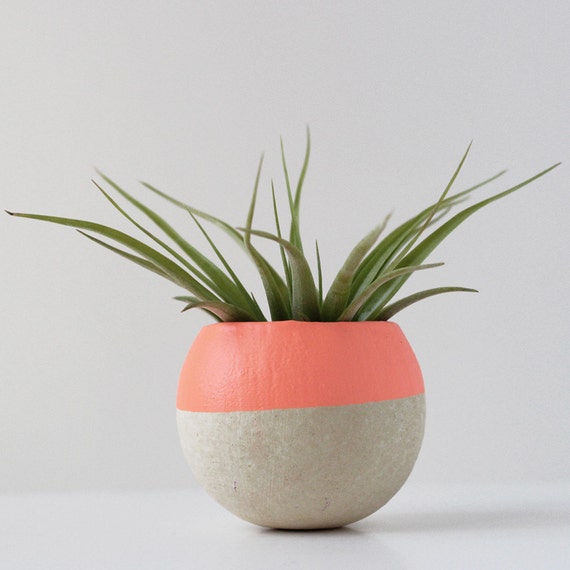 Growing Tip: Air circulation. Their name says it all, good air circulation will keep your new plants happy!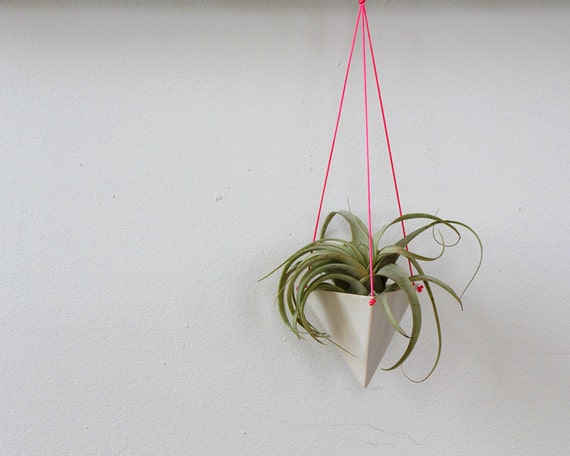 Growing Tip: Some moisture is required. Spring through Autumn, mist these plants daily.
During Summer months, once a week will do.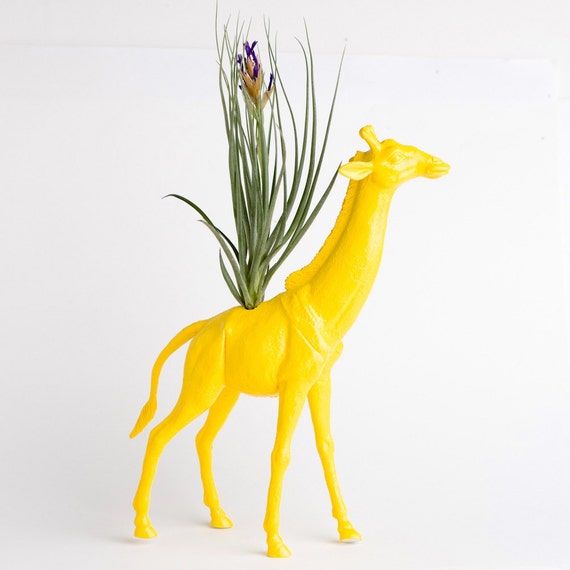 Growing Tip: Although these plants love warm weather, they do need protection from direct sunlight.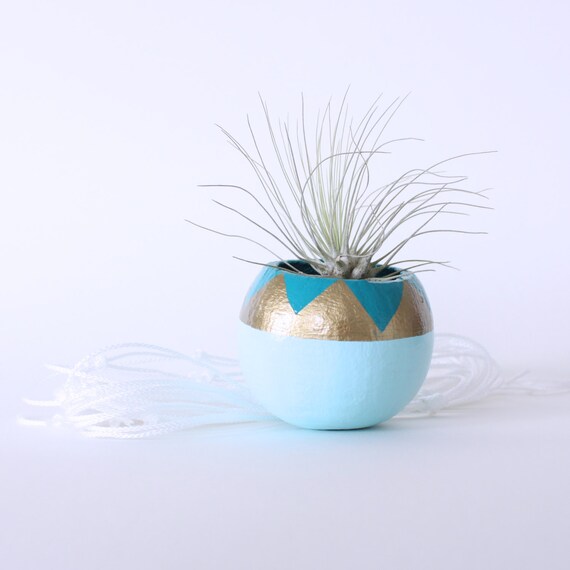 Growing Tip: These plants cannot survive in temps colder than 45 degrees.